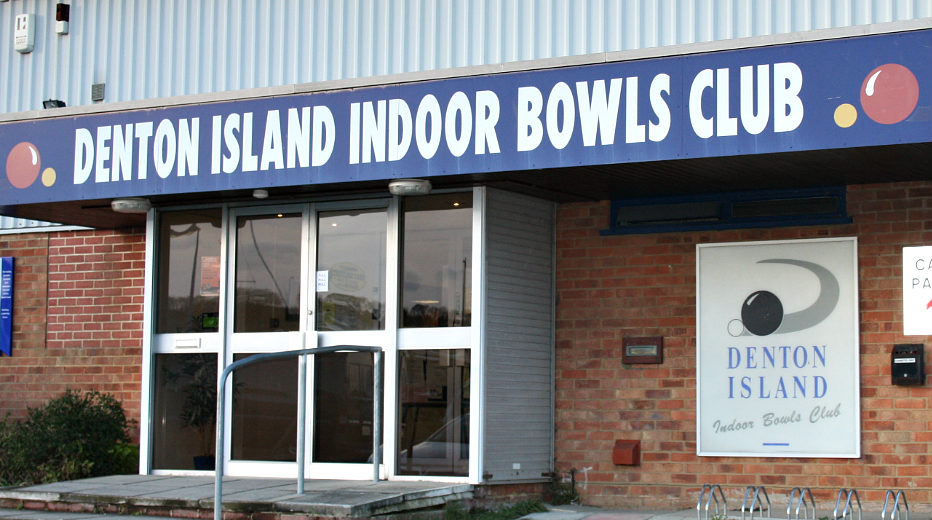 Denton Island Indoor Bowls Club
Membership
Our membership year runs from 1st October – to – 30th September
We offer two types of membership:
Full Annual Membership for playing members.
This entitles you to play in Roll-ups, Drives, League Matches and Competitions.
This costs £135 + £3:00 locker fee
(COMPLETE THE FULL APPLICATION FORM)
There is also an additional charge each time you play:
Rink fees:
£2:50 per 1.5 hour session
Match Fees
£5:50 for Tea & Biscuit matches
£9:00 for matches that include a cooked meal.
£5:50 for the Drive, (prize money for the winning team & chocolate for the losing team).
Junior playing Members (8 – 18 years) £28:00
(COMPLETE THE JUNIOR APPLICATION FORM)
Social Membership 18+
For those who do not wish to play but would like to enjoy our Social events and facilities.
Annual Fee: £20:00
If you are interested in joining our club or require further information, please telephone or call in
Alternatively you can click on the type of membership (Blue writing) if you are interested in to download a form.
Save
Save
Save
Save
Save
Save
Save