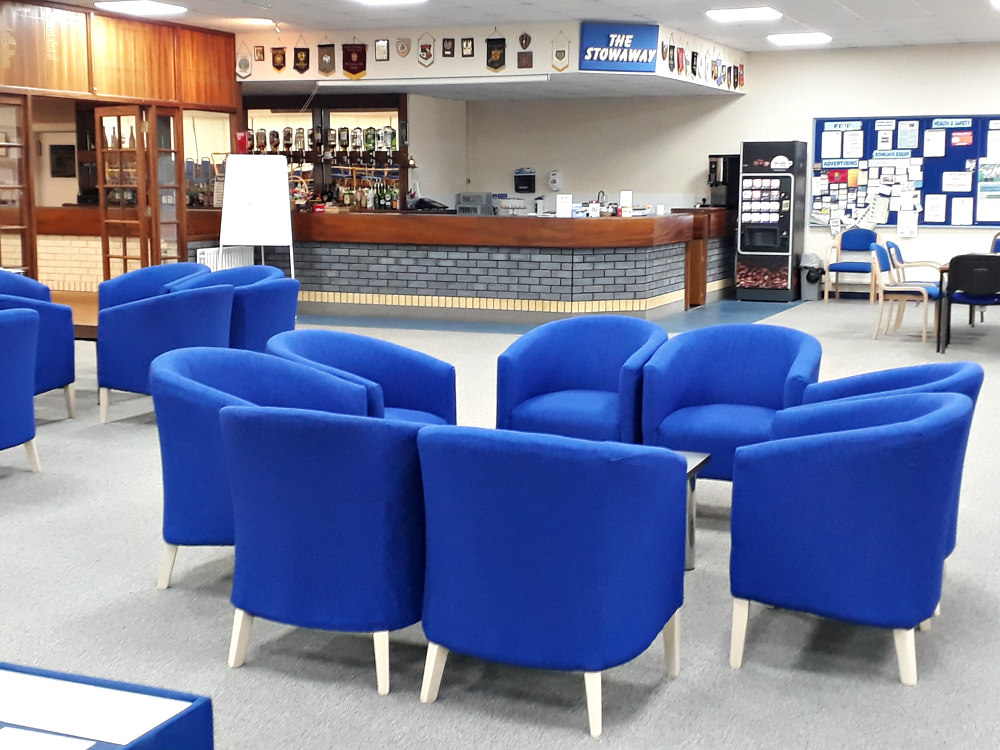 Denton Island Indoor Bowls Club
Membership Forms

Full Member £135 per annum
Social Member £30 per annum
Both memberships run from 1st October to 30th September renewals can be made now.
(Call us if you are joining mid-season)
Full Membership & Renewal
This entitles you to play in Roll-ups, Drives, League Matches and Competitions.
Social Membership & Renewal
This includes those who do not wish to play but would like to enjoy our Social events and facilities.
(SOCIAL MEMBERSHIP APPLICATION)
There is also an additional charge each time you play:
Rink fees:
£3:00 per 1.5 hour session
Match Fees
Match fees for 22/23 season are £6 and 2.50 for non playing members
From May 2023, all home Tea & biscuit matches the cost is £6 per player and £2.50 per visitor. 
Summer away matches will be Tea & Biscuits, please check the sign up sheets for information.
If you are interested in joining our club or require further information, please telephone or call in
Alternatively if you are interested you can click on the type of membership links above to download a form.
Save