Swervy World tickets are on sale at Reception
£10 each with a plated supper
£6.00 without food
Bar open at 7.00pm
don't miss out on this amazing band
and contrary to popular belief you can dance to them!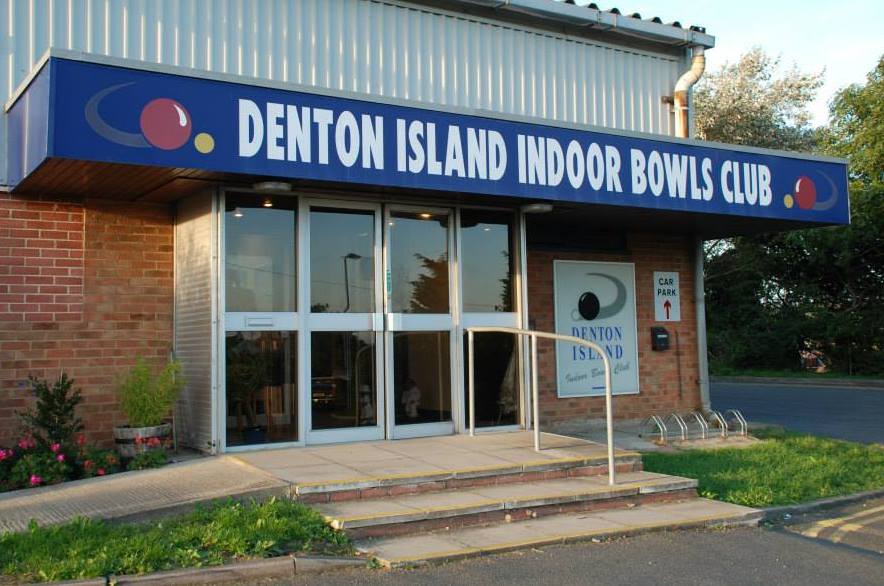 Denton Island Indoor Bowls Club has been operating since 1997.
The green is of the highest quality material being regularly maintained by the specialist fitters.
Our facilities have been in demand for both County and National events and competitions.
The club has a good mix of male and female bowlers and the full fixture card contains a large number of mixed matches to reflect this.
The club also runs a number of drives to provide good bowling in a less formal atmosphere.
Matches and league Matches are run on most days of the week.
We pride ourselves on having an excellent and thriving Social life.
Save
Save
Save
Save
Save
Save
Save
Save
Save
Save