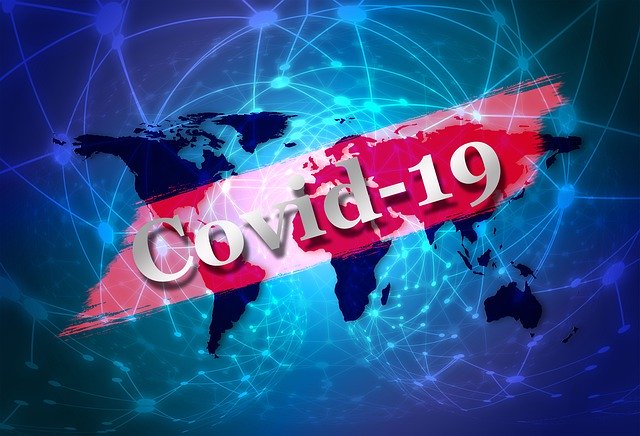 You are all aware of the Government directive announced on the
16th March which left us no choice but to close the club from 1 pm today.
This action is sadly for the foreseeable future but you all will be able to contact me and the club using the club number
01273 514664 between 9 am – 5.00 pm everyday.
If I don't answer right away please leave a message and I will contact you as soon as I can.
UPDATE 16th APRIL 2020
I have had a number of you contact me regarding the health of the Club.
Please don't worry, the Club is managing fine, we are looking after the building and Kim and Nigel are doing a brilliant job of keeping the shrubs and weeds under control and making the place look very smart.
The Board and I are beavering away in the background to carry on with the process of the roof funding and I have been in touch with the Council and have arranged a payment holiday on the business rates. We have reduced as many of the overheads as possible and we are in process of applying for the Government business interruption grant. The private functions that were booked in for the summer have been rearranged for later in the year, so as long as this doesn't go on too long, we should weather this storm.
Obviously this is still early days in this awful pandemic and we are watching a fast changing situation very closely, but please be assured, we will be opening Denton Island Bowls Club as so as we are able too.
Best wishes to you all
Keep well
Traci
UPDATE 24th APRIL 2020
I know that some of you have been concerned about the finances of the club, I just want to let you all know that we have now received the £25,000 Business Cessation Grant promised by the Government.
Other financial help had also been obtained from Lewes District Council with a rates holiday and we have taken advantage of the Government Furlough scheme too. This is going to go a long way in keeping the club in great shape for when we are able to open the doors again.
All but one of the Private functions that had been booked in for the from March to the end of June have either been booked in for later in the year or in the case of the weddings have been deferred to next Summer. The roof funds raised by you remain untouched and will be in place for when we are able to start the renovations to the roof in the hopefully not too distant future.
Looking forward to seeing you all soon. Keep well.
Traci
For further advice and information on Coronavirus please see the NHS guidelines on the link below.
https://www.nhs.uk/conditions/coronavirus-covid-19/
Club & Functions Manager
Denton Island Bowls Club