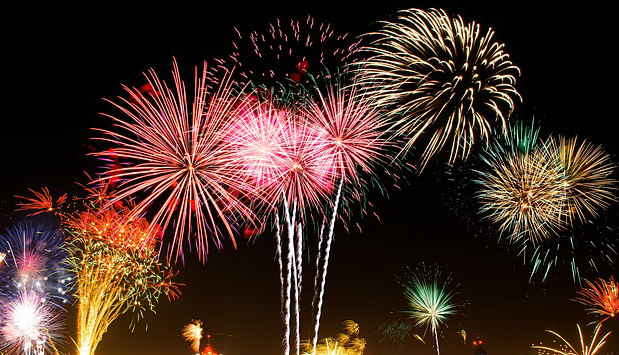 Dear All
PLEASE NOTE 2019
Although the start of this years draw has passed, you can still join at a pro rata rate
Although the draw is called The Hundred Club we sold nearly 200 shares, hopefully this year we can sell even more and make the prize fund even bigger. The way it works is that half of the proceeds goes to the Club and the other half goes out in monthly prize money.
For every 100 shares sold at £ 30.00 per share per year,
£147.00 per month will be paid out in prize money in three prizes.
So it really is a case of the more the merrier!!
The draw is drawn at the beginning of every month so please hurry so that you can be included.
If you are interested, Reception has some further information and also the relevant form should you wish to join. There is no limit to the number of shares each member may hold.
If you have any other questions please do not hesitate to call me on reception.
Traci Morash